Summer Adult Weekly Art AiR Series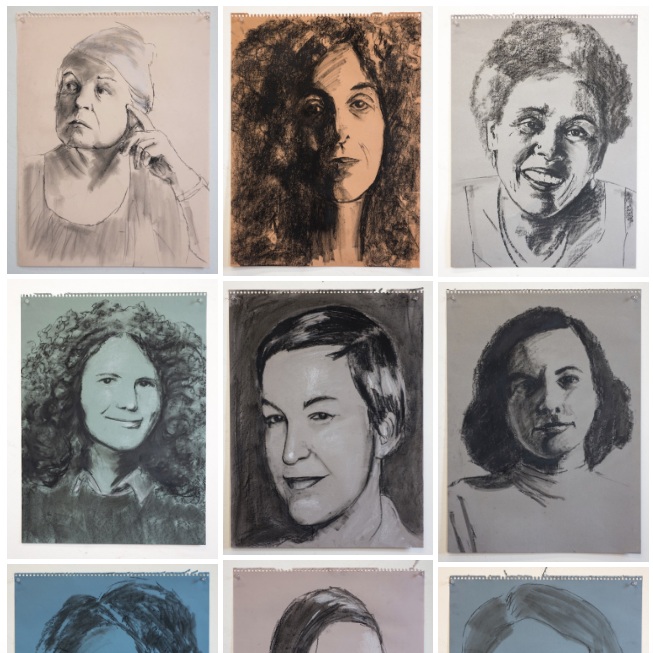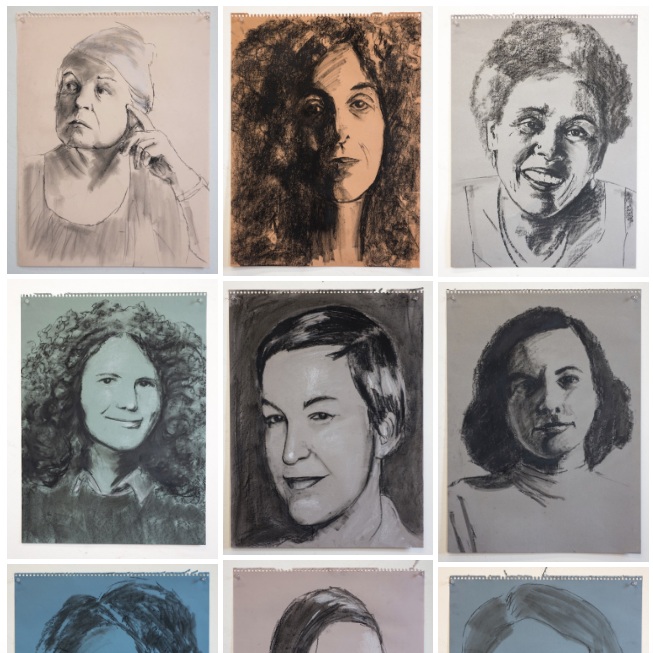 sold out
Summer Adult Weekly Art AiR Series
Artist-in-Residence
Adult Weekly Art Program
Tuesdays 7-9pm
Seven Weeks: June 11-July 23, 2019
Tuesdays, 7-9pm
Session rate: $30/Class x no. classes in session plus $25 supply fee
Instructor: Erika Jaeggli
This brand new adult weekly class series allows beginners and fellow artists alike to experience a glimpse of a working artist's process and professional life, while gaining their own new technical skills and joining and supporting our creative community. Enjoy a relaxed studio environment with friends and neighbors. Feel free to bring wine, seltzer, or coffee, and your open mind.
About the Artist
Erika Jaeggli was born in Baltimore, MD and received her B.A. from Columbia University and M.A. from New York University's Tisch School of the Arts. Currently, Jaeggli lives and works in Dallas.

Jaeggli's artistic output to date has been concerned with creating contemplative works and installations that address subject of gender and the feminine experience. Using allegory and visual storytelling as artistic material, Jaeggli's work references both past and contemporary culture.

About the Class
For Oil and Cotton's inaugural Artist-in-Residence class series, Erika will lead a beginner-friendly weekly class in drawing & painting for seven weeks. She will incorporate her practice into her teaching, as well as give students some basic visual language skills to get going in their own art making endeavors. Students will explore graphite, charcoal, ink, and water-based painting mediums, completing several studies and at least one finished work of art.