April 4 Plant Portraiture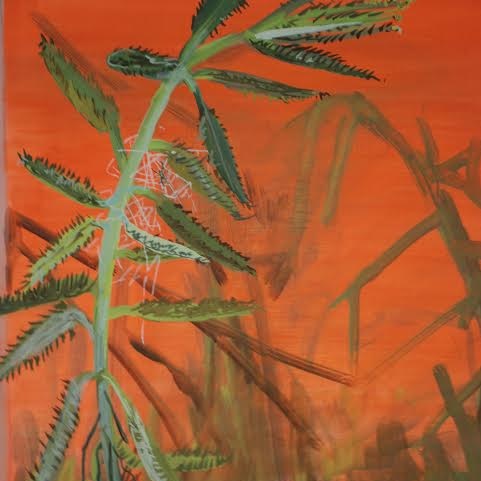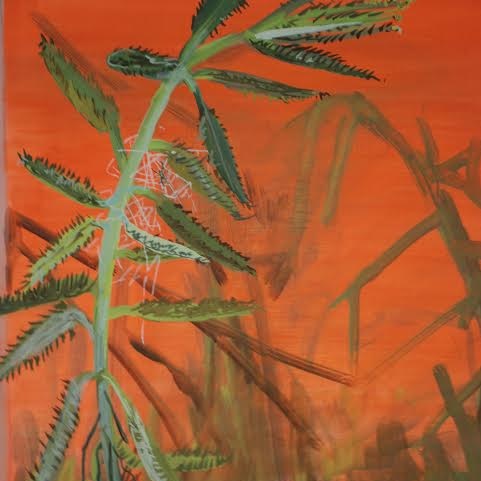 April 4 Plant Portraiture
Saturday, April 4, 3-6pm
Location: 817 W. Davis #110 Street
Instructor: Erika Duque
# of Students: 4-10

The students will leave with their own 8" x 10", ready to hang, wood panel portrait of their own beloved plant. Class will begin by the instructor briefly talking about the color wheel and compositional balance. The class will look at scientific illustrations of various plant species for inspiration, as well as a few small plants from the instructor's own plant collection. You may choose to paint from life or from a photograph of your plant. In this workshop you will learn several painting techniques using acrylic and gouache. You will also learn a few tips and tricks on how to paint from life.

CANCELLATION POLICY
FOOD AND LODGING

*Enter code BUDDY at checkout to receive 10% off when you register with a friend. If you'd like to book a private workshop for a group of 6 or more please call or email for discounted rates.