Fall Adult Weekly Art AiR Series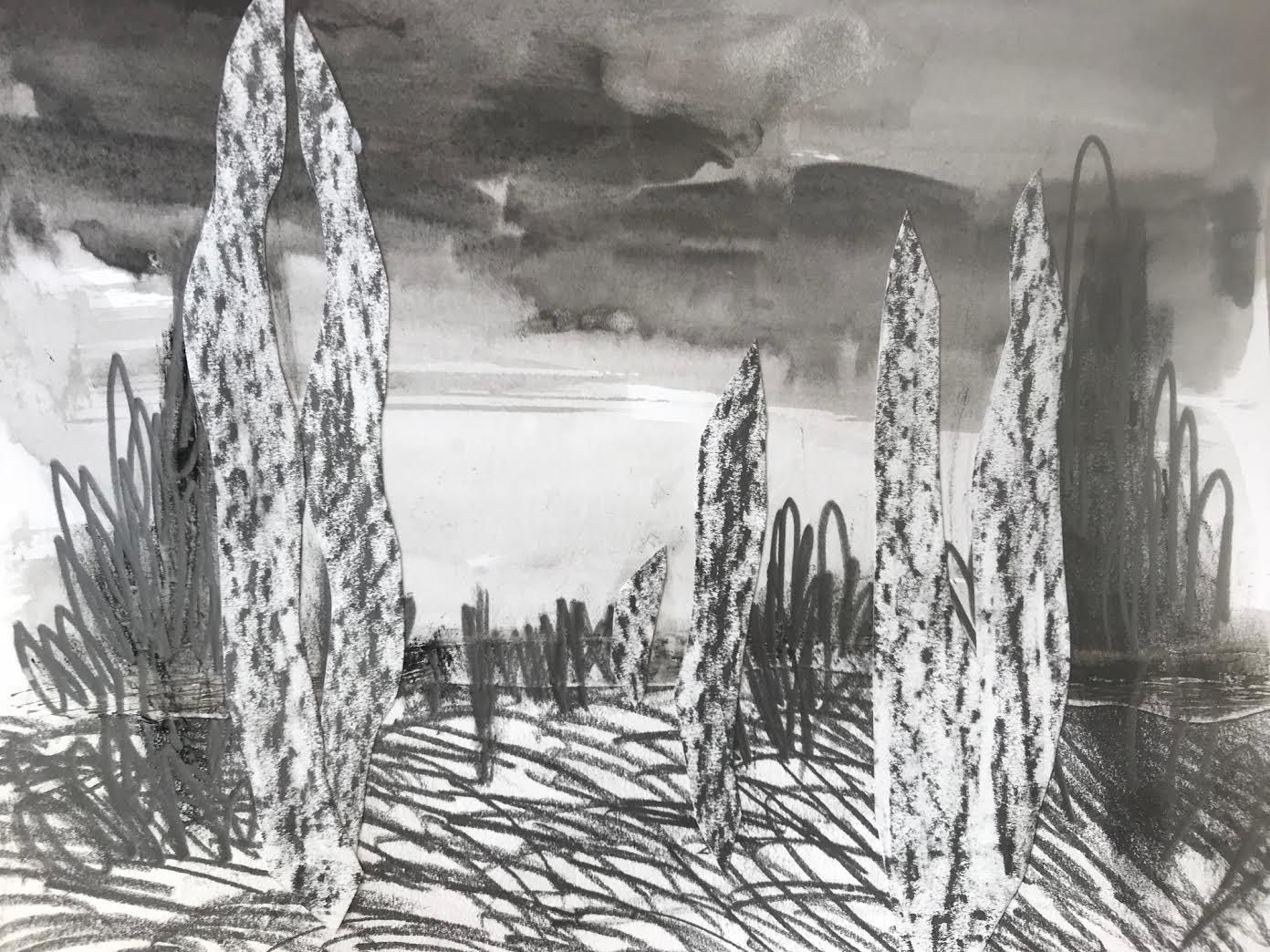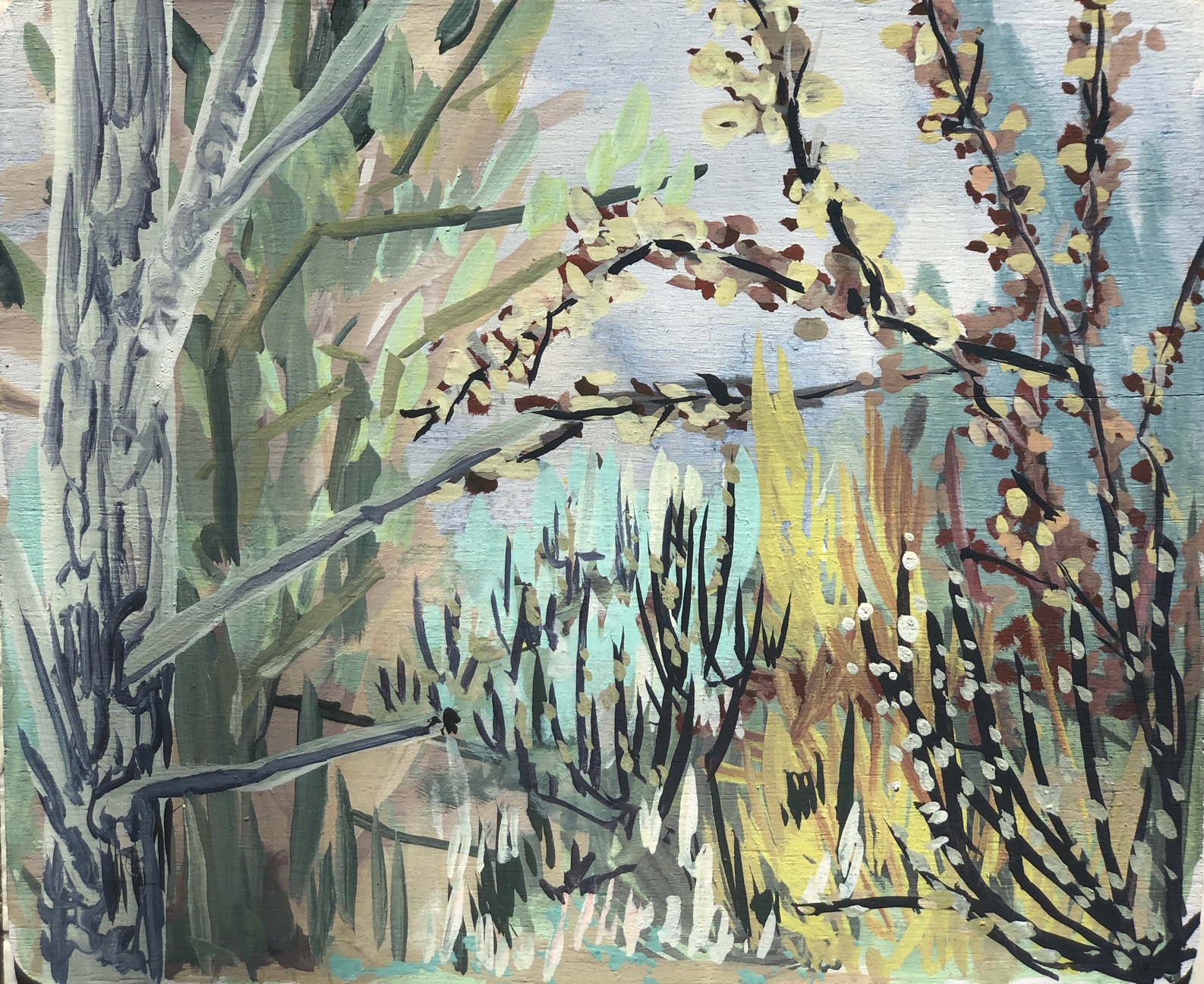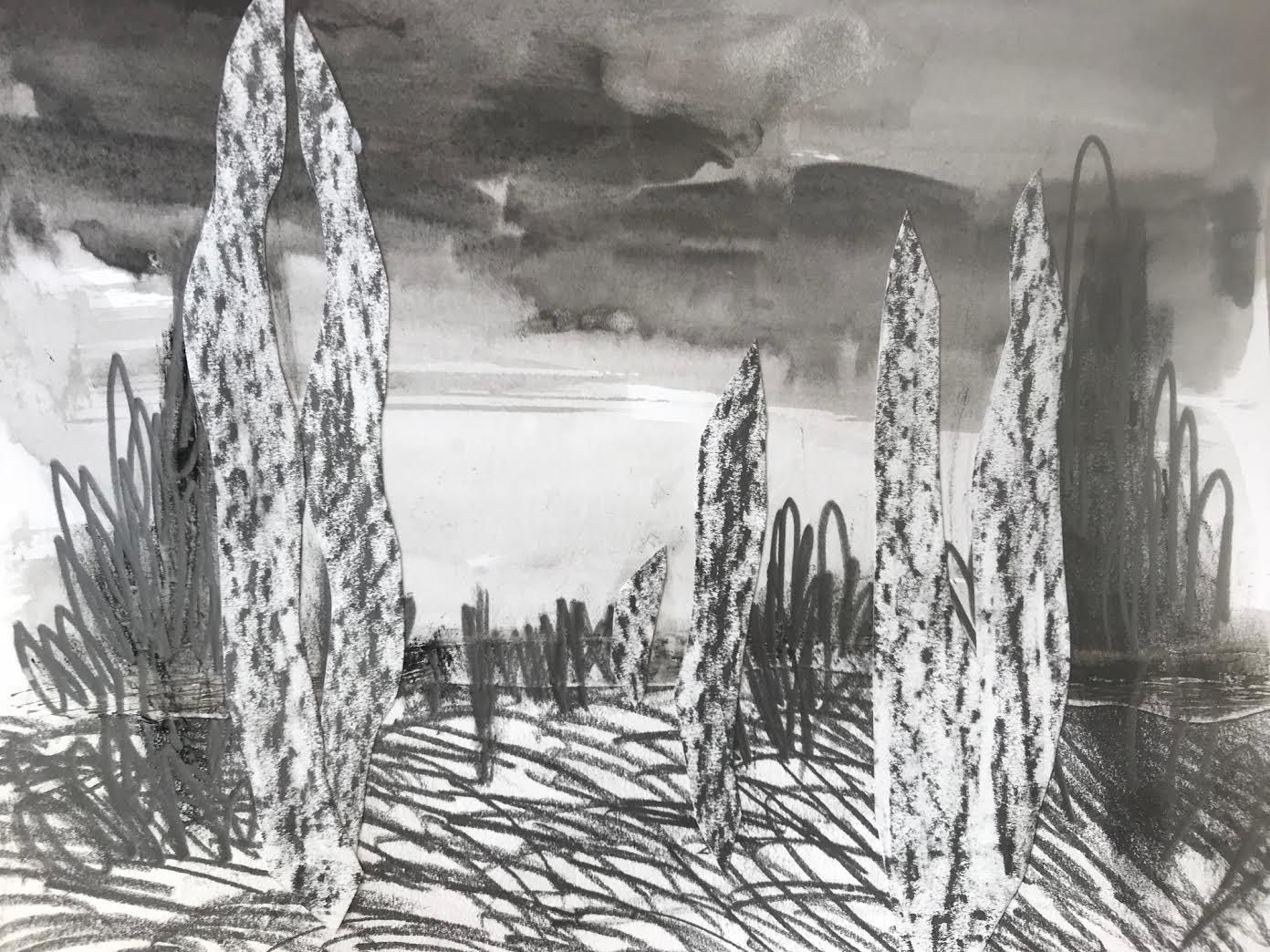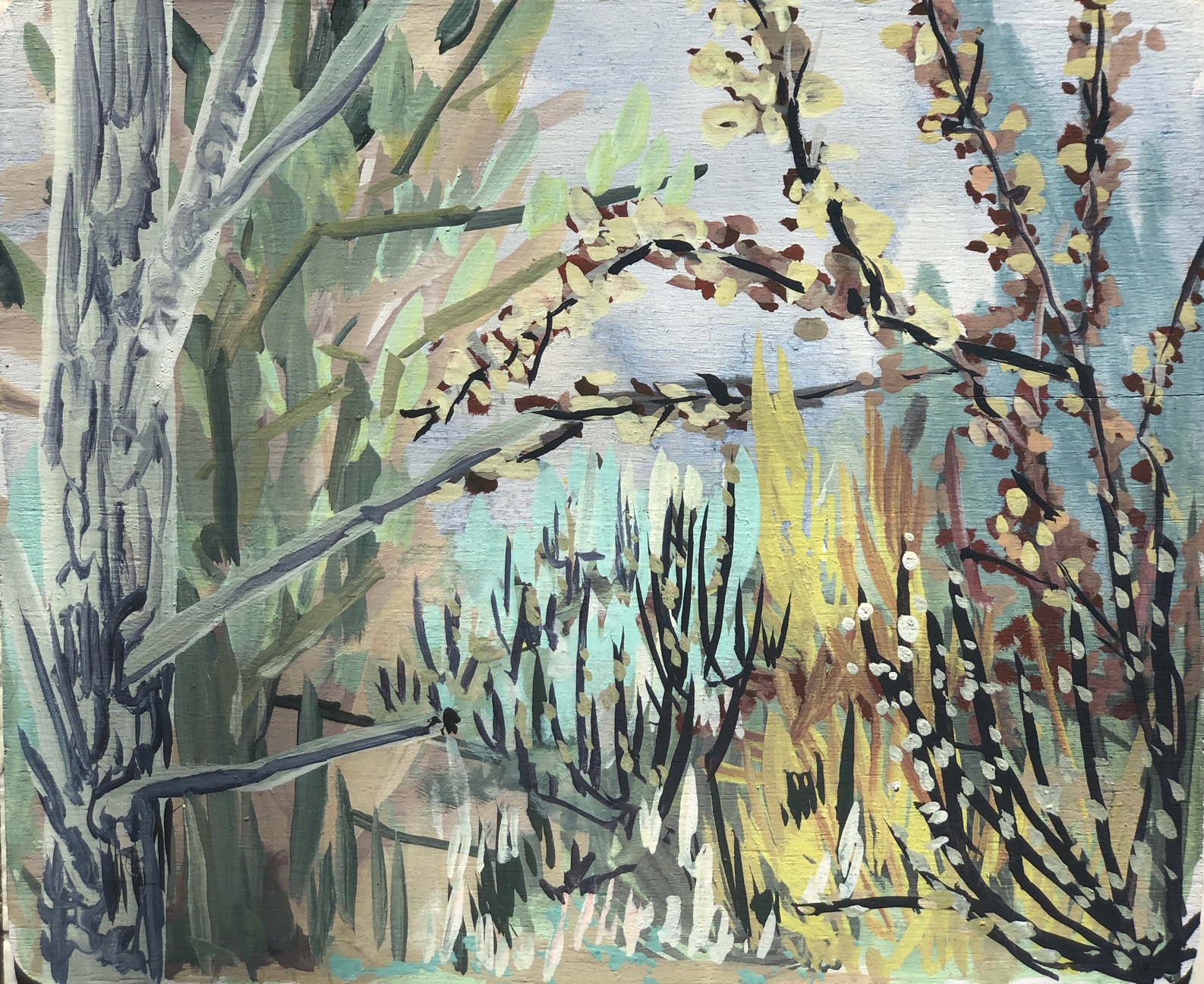 sold out
Fall Adult Weekly Art AiR Series
Artist-in-Residence
Adult Weekly Art Program
Six Weeks: Sept 3-Oct 8, 2019
Tuesdays, 7-9pm
Session rate: $30/Class x no. classes in session plus $25 supply fee
Instructor: Erika Duque
This new adult weekly class series allows beginners and fellow artists alike to experience a glimpse of a working artist's process and professional life, while gaining their own new technical skills and joining and supporting our creative community. Enjoy a relaxed studio environment with friends and neighbors. Feel free to bring wine, seltzer, or coffee, and your open mind.
About the Artist
Erika Duque is a landscape and nature based painter who lives and works in Fort Worth, TX. She is originally from Flushing, Queens, NY. Duque received her BFA at The School of the Art Institute of Chicago and her MFA in painting at Texas Christian University. She has been featured in over thirty solo and group shows combined, throughout Dallas Fort Worth. In 2017, Duque was nominated by Ro2 Gallery for Rising Star Fundraiser at the Oak Cliff Society of Fine Arts.
In her studio, through painting, she tries to recreate the sensation and amazement that can be felt and seen in nature. Her practice also includes visiting state parks, national parks or any green space. She takes field notes, sketches, photographs, and videos, to take back to the studio and work from. By not painting plein air, she uses her memory to be her main source of inspiration, by doing this she is allowing slight exaggerations in colors and textures to personalize the experience of being in nature http://www.erikaduque.com

About the Class
For Oil and Cotton's up coming Artist-in-Residence class series, Erika will lead a beginner-friendly weekly class in drawing & painting for six weeks. She will incorporate her practice into her teaching, as well as give students some basic visual language skills to get going in their own art making endeavors. The class will explore both the simplicity and complexity of nature through, observation, memory and art historical and contemporary artistic interpretations. Students study details through botanical specimens and move on to expressive renderings of the large, powerful and emotive force of weather phenomena in a variety of media including graphite, watercolor, gouache, ink and acrylic paint, completing several studies and at least one finished work of art.