Winter Adult Weekly Art AiR Series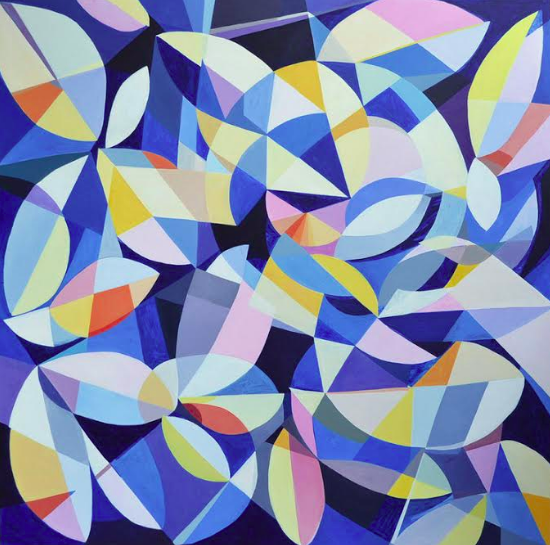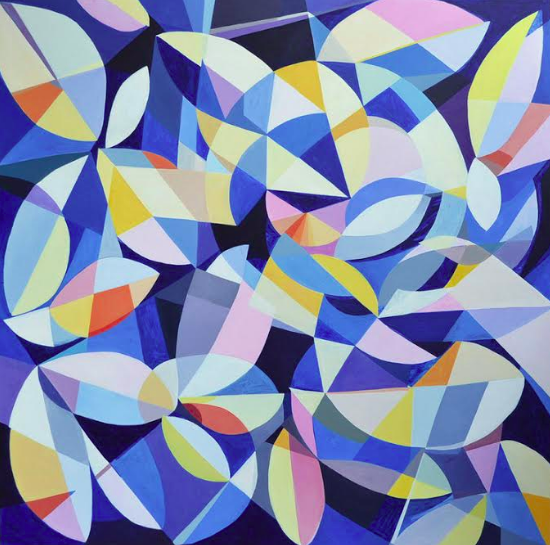 sold out
Winter Adult Weekly Art AiR Series
Artist-in-Residence
Adult Weekly Art Program
Tuesdays, 7-9pm
Six Weeks: October 15 - November 19, 2019
Session rate: $35/Class x no. classes in session plus $25 supply fee
Instructor: Danielle Kimzey
This adult weekly class series allows beginners and fellow artists alike to experience a glimpse of a working artist's process and professional life, while gaining their own new technical skills and joining and supporting our creative community. Enjoy a relaxed studio environment with friends and neighbors. Feel free to bring wine, seltzer, or coffee, and your open mind.
About the Artist
Danielle Kimzey was born in Dallas and received a B.F.A in Studio Art from SMU and an M.F.A. in Painting from The University of Iowa. She currently lives and works in Dallas and is represented by Galleri Urbane.
Danielle is fascinated by patterns and moments of nuance that expand upon and explore our experience of time and memory. She is influenced by her love of reading and wants her work to tell a story through the relationships she presents between color and form and how they interact with space.
About the Class
For Oil and Cotton's Artist-in-Residence class series, Danielle will lead a beginner-friendly weekly class in drawing & painting for six weeks. She will incorporate her practice into her teaching, as well as give students some basic visual language skills to get going in their own art making endeavors. Students will explore water-based painting mediums such as watercolor, gouache and acrylic. Students will gain confidence in each medium and through fun exercises and explorations complete several studies and at least one finished work of art.