Feb 15 Photowalk + BW Film Development: Analog Photography Series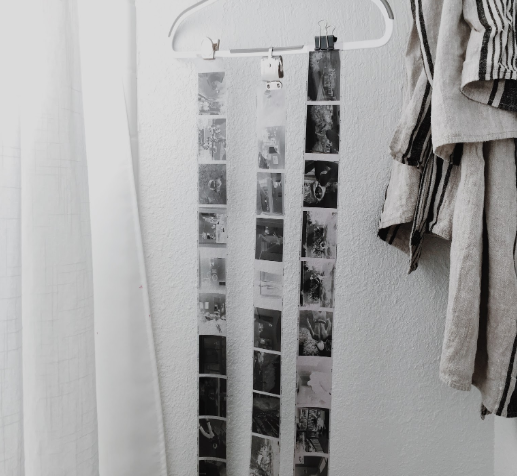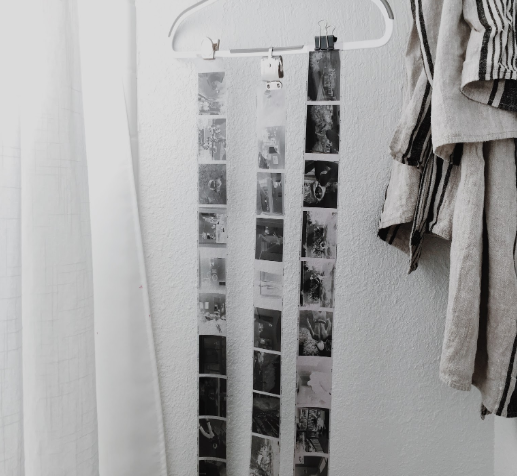 Feb 15 Photowalk + BW Film Development: Analog Photography Series
Saturday, February 15 , 3-6pm
Location: 817 W. Davis #110 Street
Instructor: Melissa Laree Cunningham
# of Students: 4 - 12

Shoot a roll of BW Ilford film and learn to develop negatives without a lab or darkroom. Roll film has been used in consumer cameras since the late 1800s and while the names and chemicals have changed, the process has stayed straightforward and accessible. This class will focus on manual shooting with 35mm and medium format cameras to gain proper exposure with black and white film. Includes one roll of Ilford HP5 BW Film. Chemicals and equipment provided.
If you take this workshop, you might be interested in:
March 21 Light and Film: Analog Photography Series

Melissa is a Texas photographer working with a mix of analog and digital mediums to explore the quiet intimacies and attachments between people and their physical spaces. She has strong ties to land as it informs and interacts with personal identity and is also interested in the natural history and agricultural history of land as a source of generational story and environment sustainability moving forward. She exhibits regularly throughout Texas with an interest in experiential spaces for community engagement and reflection. She also manages an independent photobook project JANE which publishes work from emerging photographers in tandem with community events.
CANCELLATION POLICY
FOOD AND LODGING

*Enter code BUDDY at checkout to receive 10% off when you register with a friend. If you'd like to book a private workshop for a group of 6 or more please call or email for discounted rates.