July 1-3 Tween Portfolio Camp (age 10-13)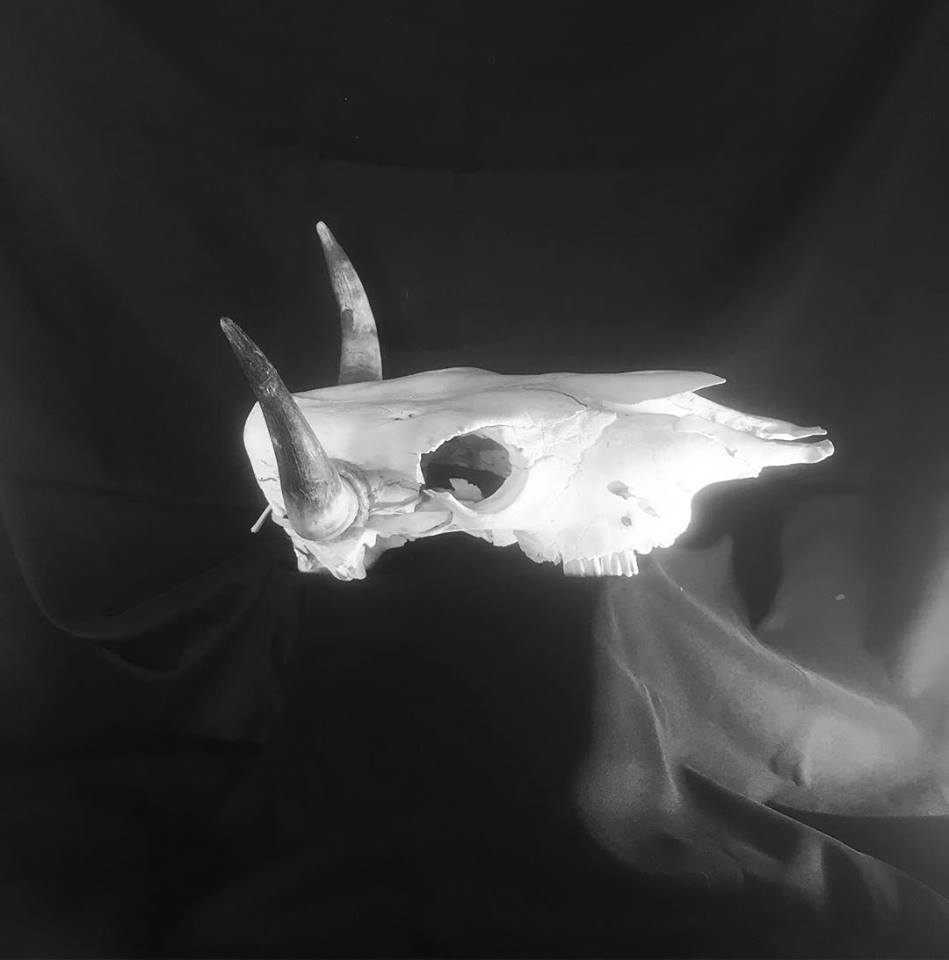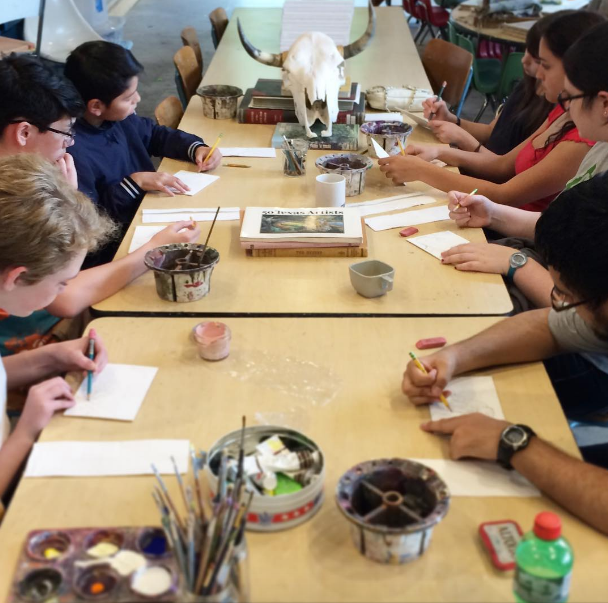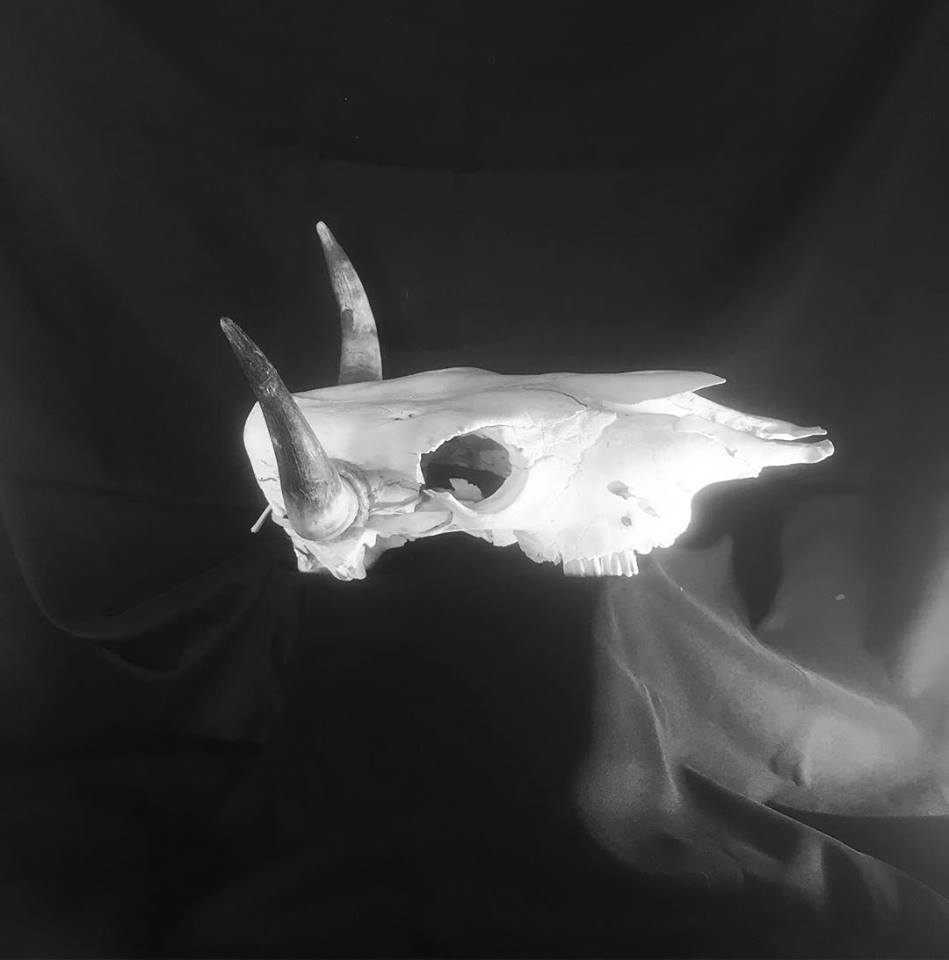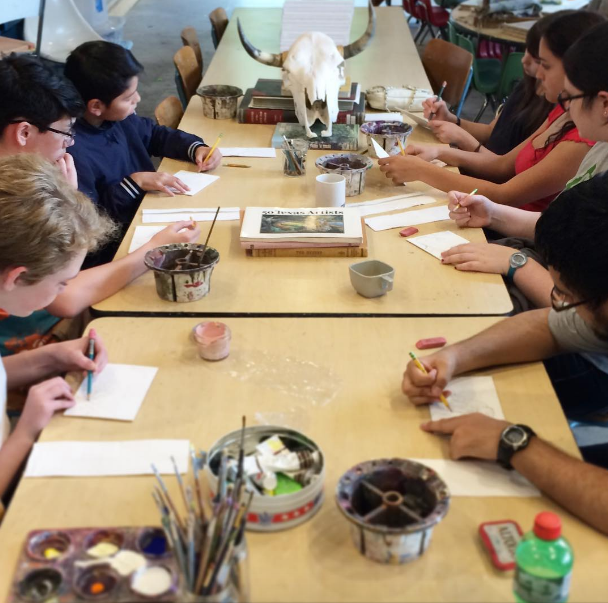 July 1-3 Tween Portfolio Camp (age 10-13)
Launch Your Portfolio and Sketchbook Practice
July 1-3, Mon-Wed, 1-4pm
Ages: 10-13
Theme: Drawing Technique Camp
Instructor(s): Kayli House, Shannon Driscoll, and Analise Minjarez
Price: $175
includes portfolio, drawing set, and sketchbook ($40 value)

*Students enrolled in both morning and afternoon camps may stay for lunch. Siblings get 10% off. Use code SIBLING at checkout.

Description:
Kickstart your portfolio development and sketchbook practice with the tools and techniques you need. We will work from still life, memory and our imaginations to create style study pieces and original creative and self-expressive artworks.