May 2 Embroidery: Drawing with Thread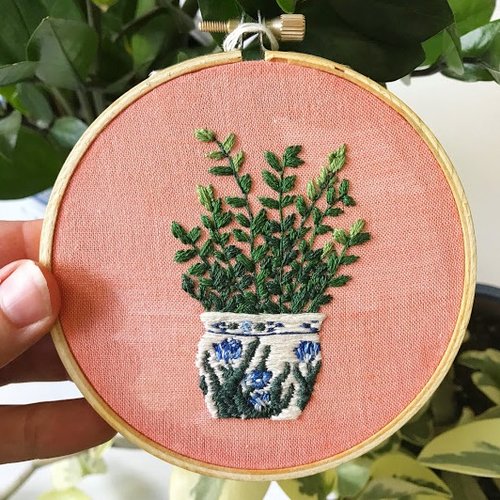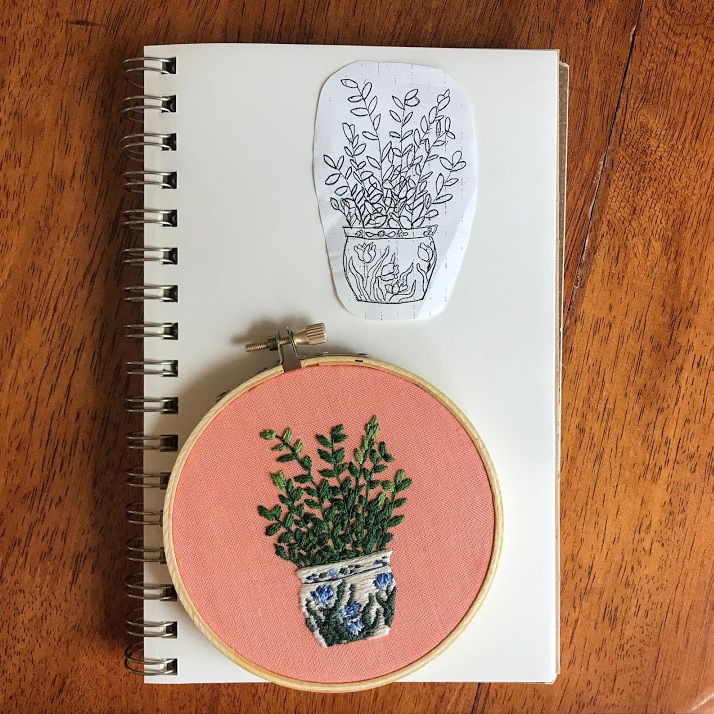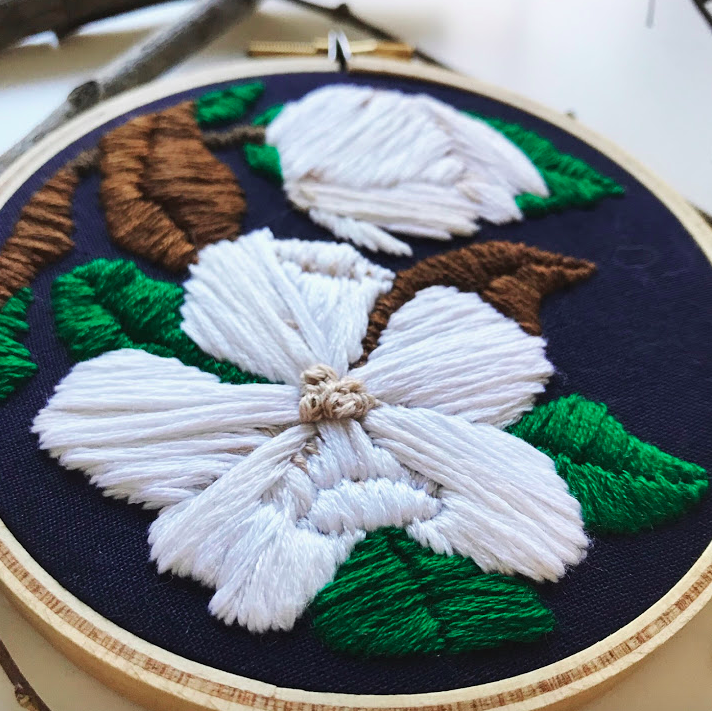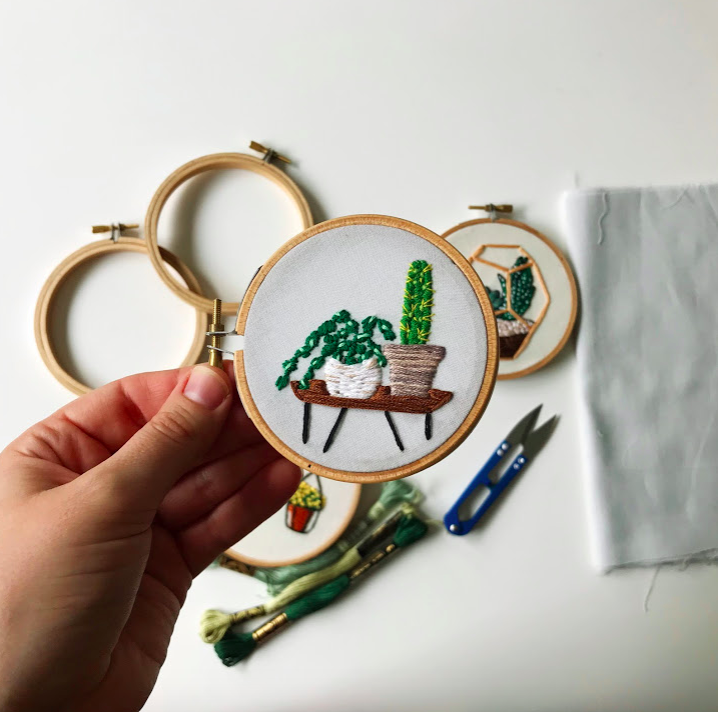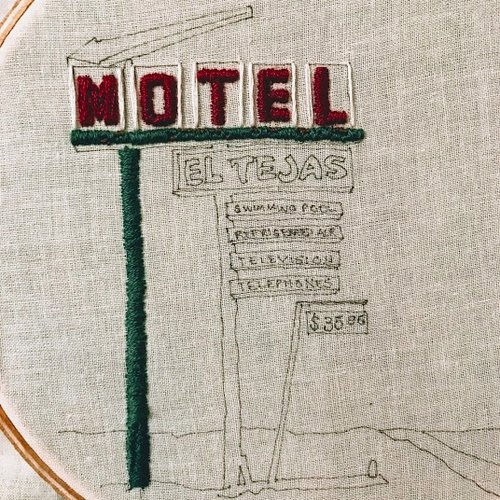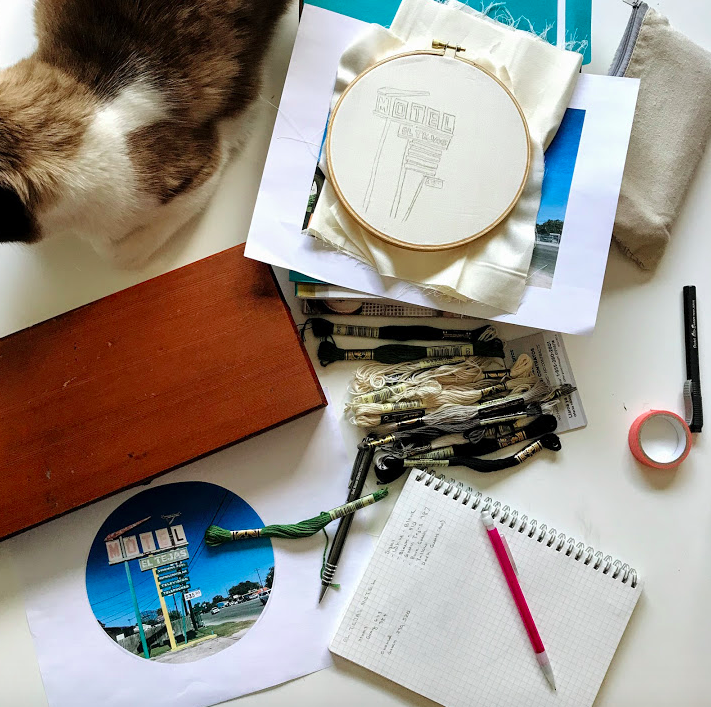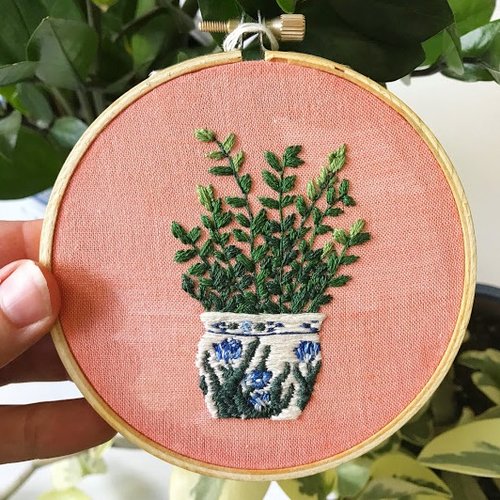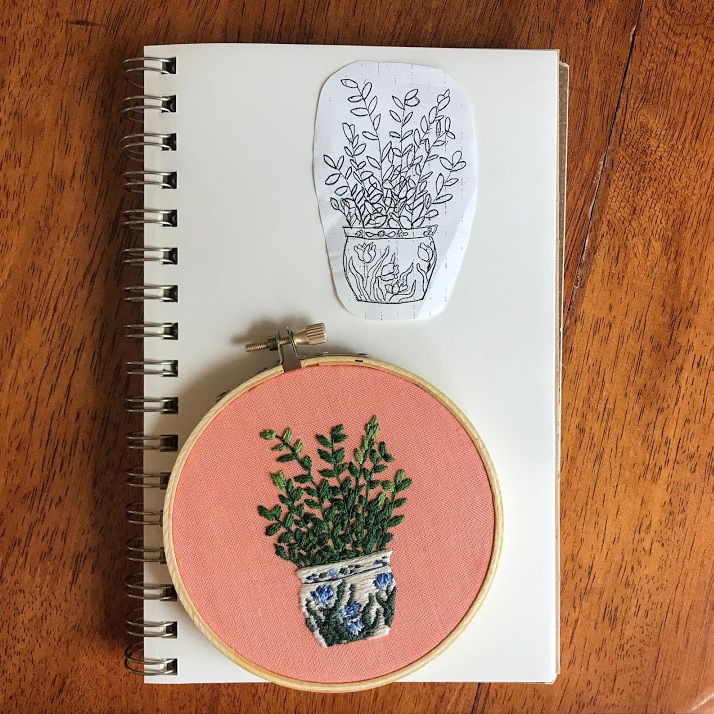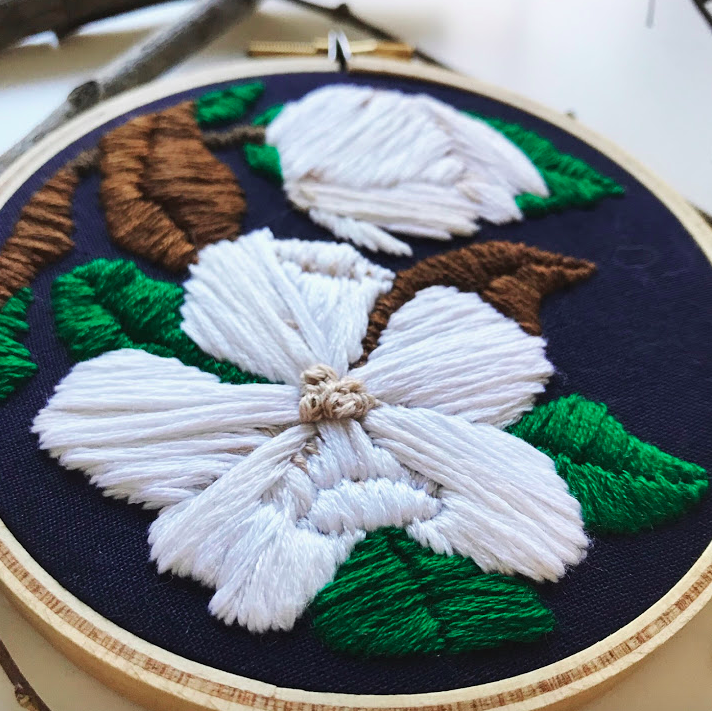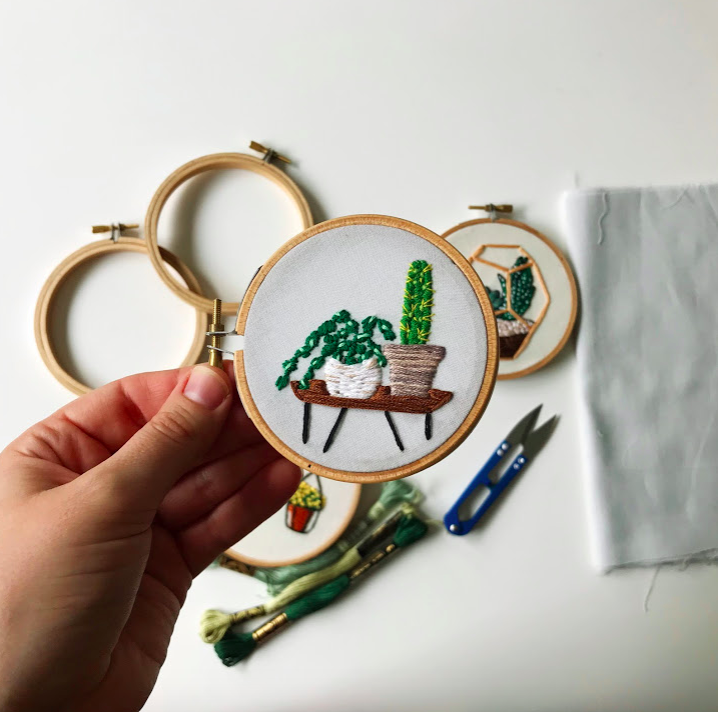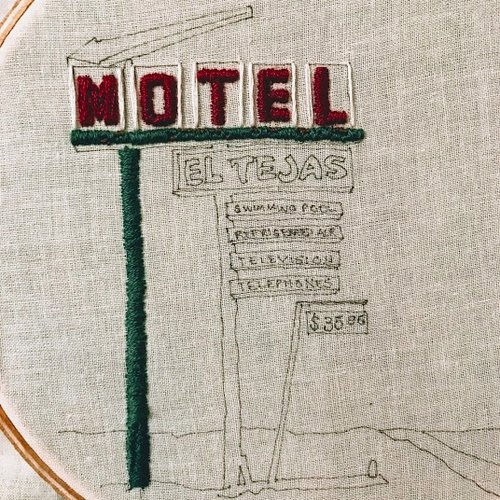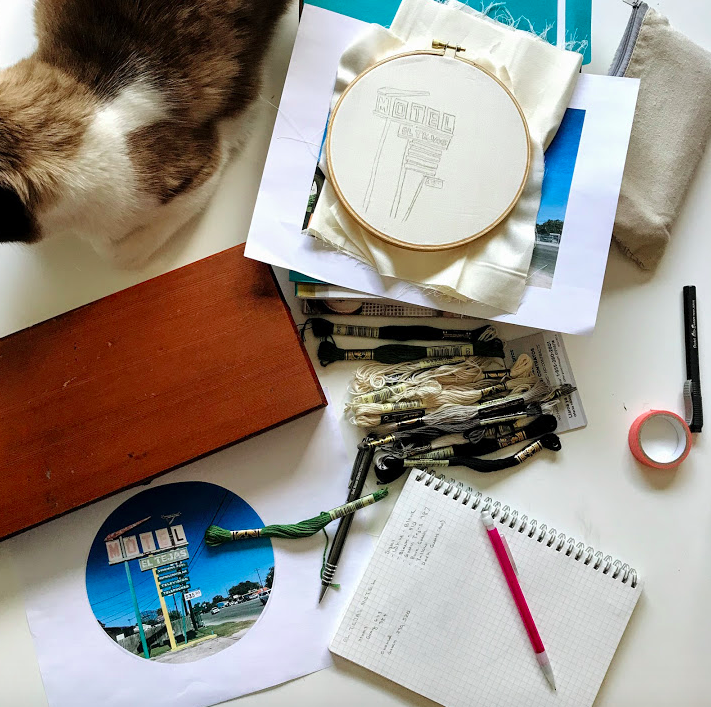 May 2 Embroidery: Drawing with Thread
Saturday, May 2, 3-6pm
Location: 817 W. Davis Street #110
Instructor: Erin Frisch
# of Students: 4-15

Gather inspiration from everyday life and translate it into a finished piece of contemporary embroidery. Gain an overview of embroidery techniques including: selecting materials, pattern design, preparing your hoop, and "painting" with thread using the satin stitch.
In the workshop, students will follow a embroidery pattern or design their own. Creativity in color selection, stitching, and following your instinct is highly encouraged with guidance from the instructor. After this workshop, you will be empowered to transform moments from your everyday life into original embroidery.
This workshop is beginner-friendly, but all levels are welcome. Provided materials include: hoop, cotton fabric, needle, thread snips, original pattern, and embroidery floss. Participants will take home their own embroidery starter kit.
WORKSHOP OUTLINE
Introduction: Brief History of Embroidery, Using Scenes from Everyday Life as Inspiration, & Creating a Pattern Design

Prepping Hoop, Transferring Pattern to Fabric

Threading Needle, Satin Stitch, Following the Pattern

Couching Stitch for Outline (Optional)

Finishing Hoop

CANCELLATION POLICY
FOOD AND LODGING

*Enter code BUDDY at checkout to receive 10% off when you register with a friend. If you'd like to book a private workshop for a group of 6 or more please call or email for discounted rates.