March 7 Landscape: Reality, Memory, Imagination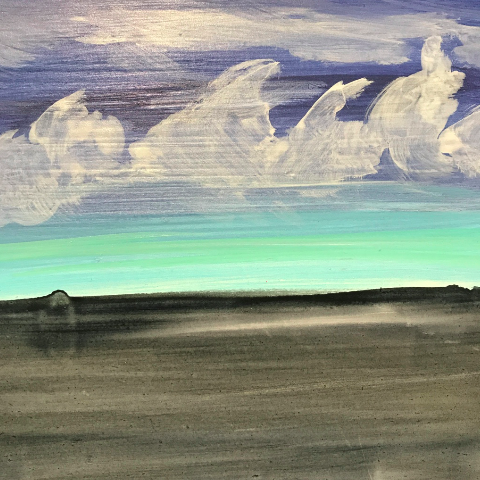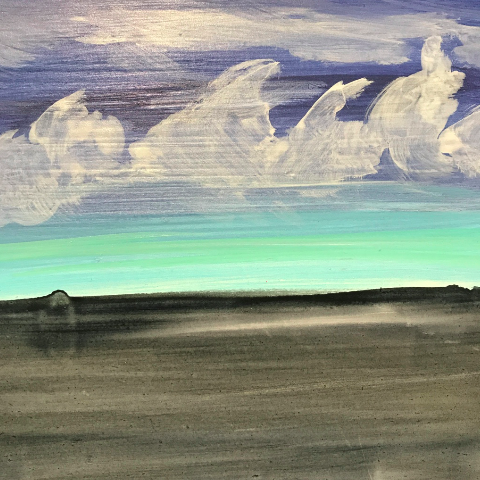 March 7 Landscape: Reality, Memory, Imagination
Saturday, March 7, 3 – 6pm
Location: 817 W. Davis Street #110
Instructor: Erika Duque
# of Students: 4-10

Landscape: Reality, Memory, Imagination:
Class will begin with a short introduction to the history of landscape painting and painters. The student will create a landscape based on reality, memory and or imagination. This workshop will teach several painting techniques using quality acrylic paint, as well as balance and composition, and how to translate a photograph into a painting whilst embracing your own personal style and imagination. The instructor will provide images of landscapes from National Parks, but students may bring their own photos for inspiration or reference. The instructor will also provide a small acrylic palette (student may take palette home). Each of the class members will leave with their own 16 "x 20" landscape painting

CANCELLATION POLICY
FOOD AND LODGING

*Enter code BUDDY at checkout to receive 10% off when you register with a friend. If you'd like to book a private workshop for a group of 6 or more please call or email for discounted rates.