Nov 3 Hand Piecing A Naturally Dyed Quilt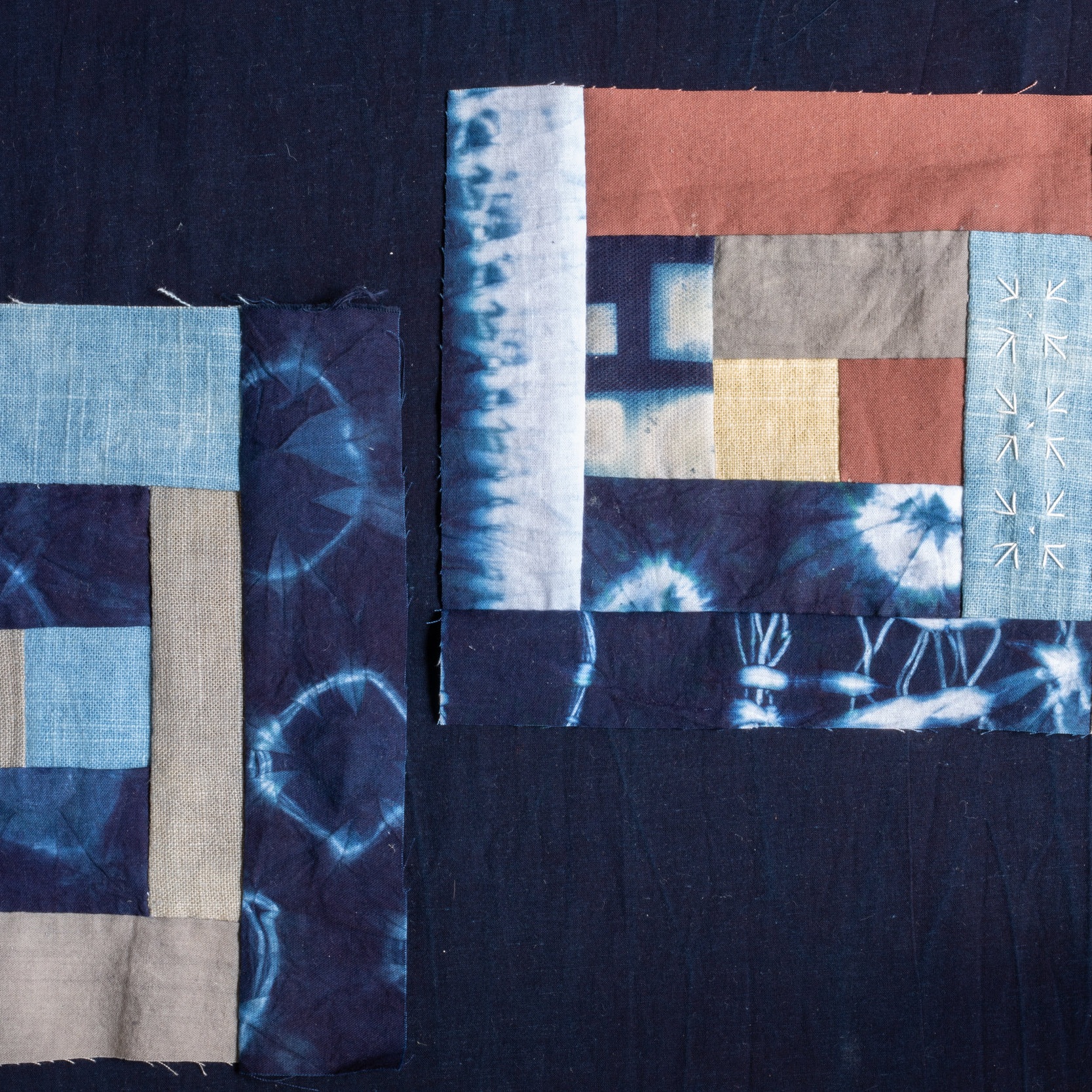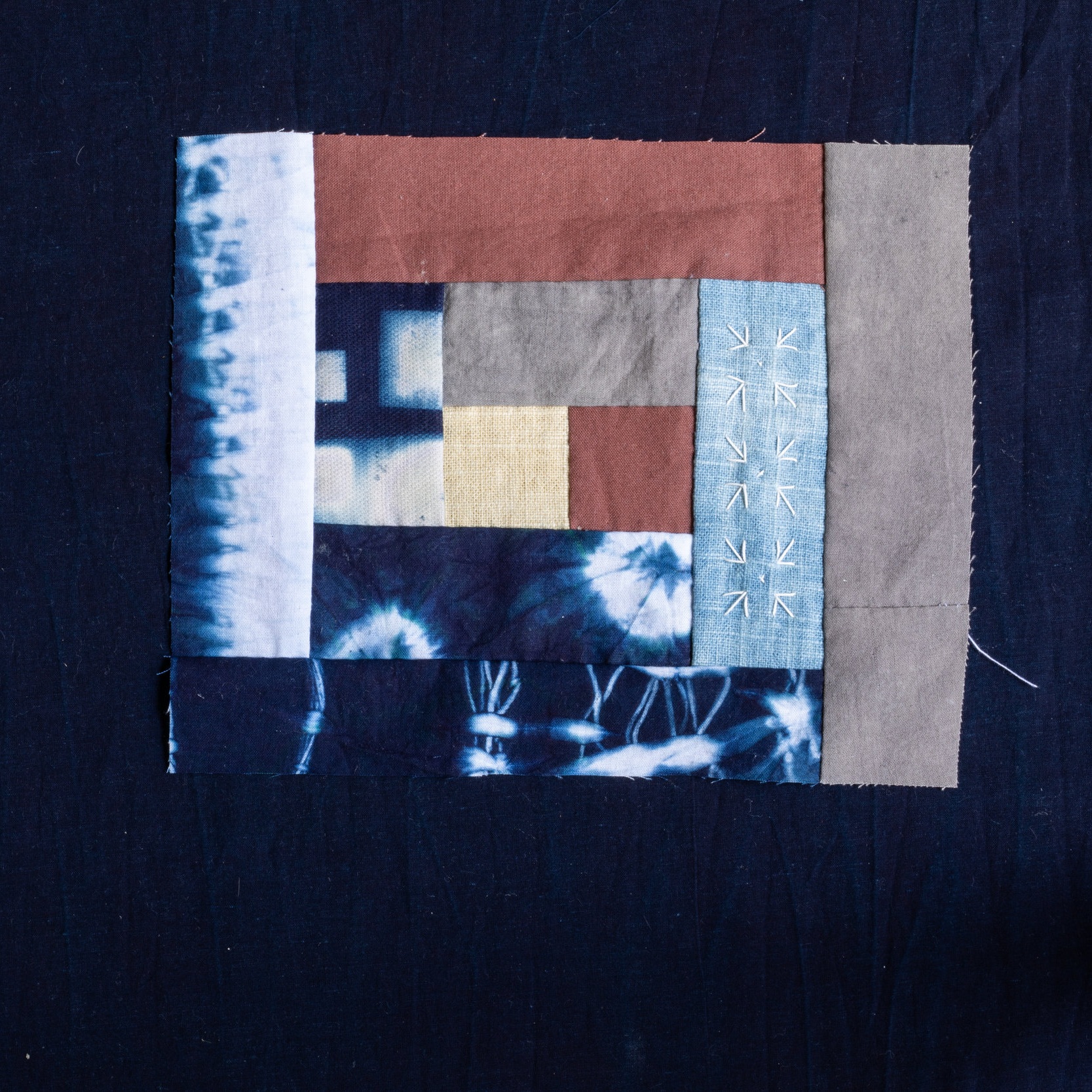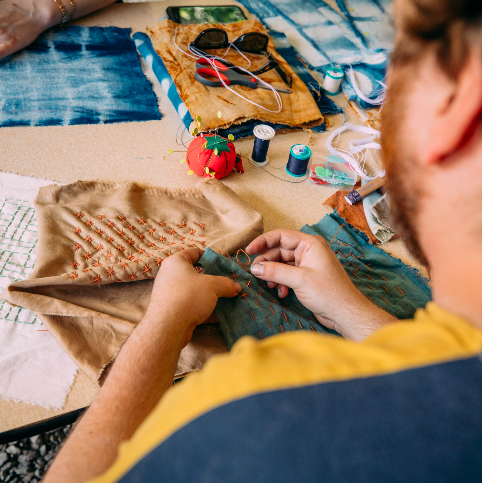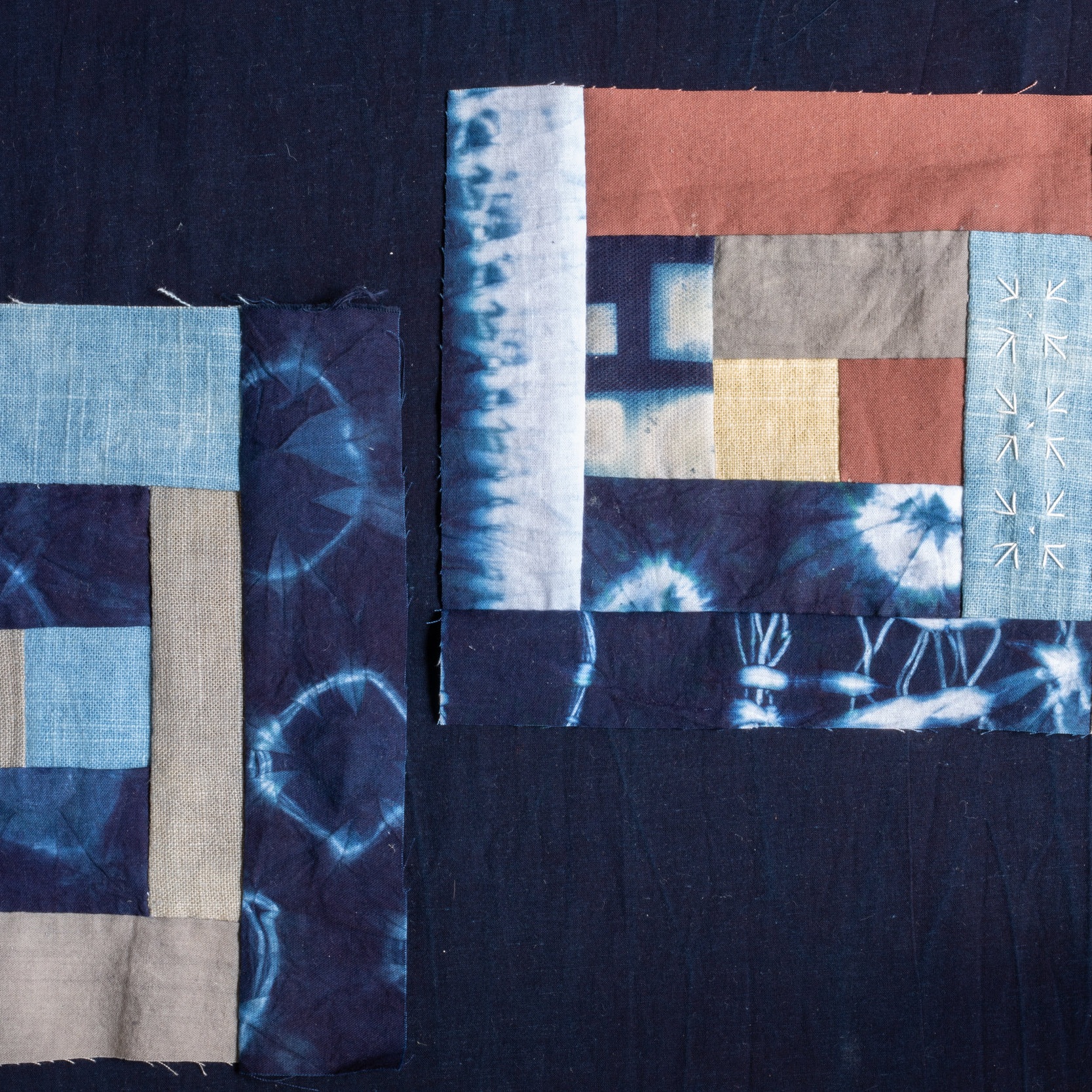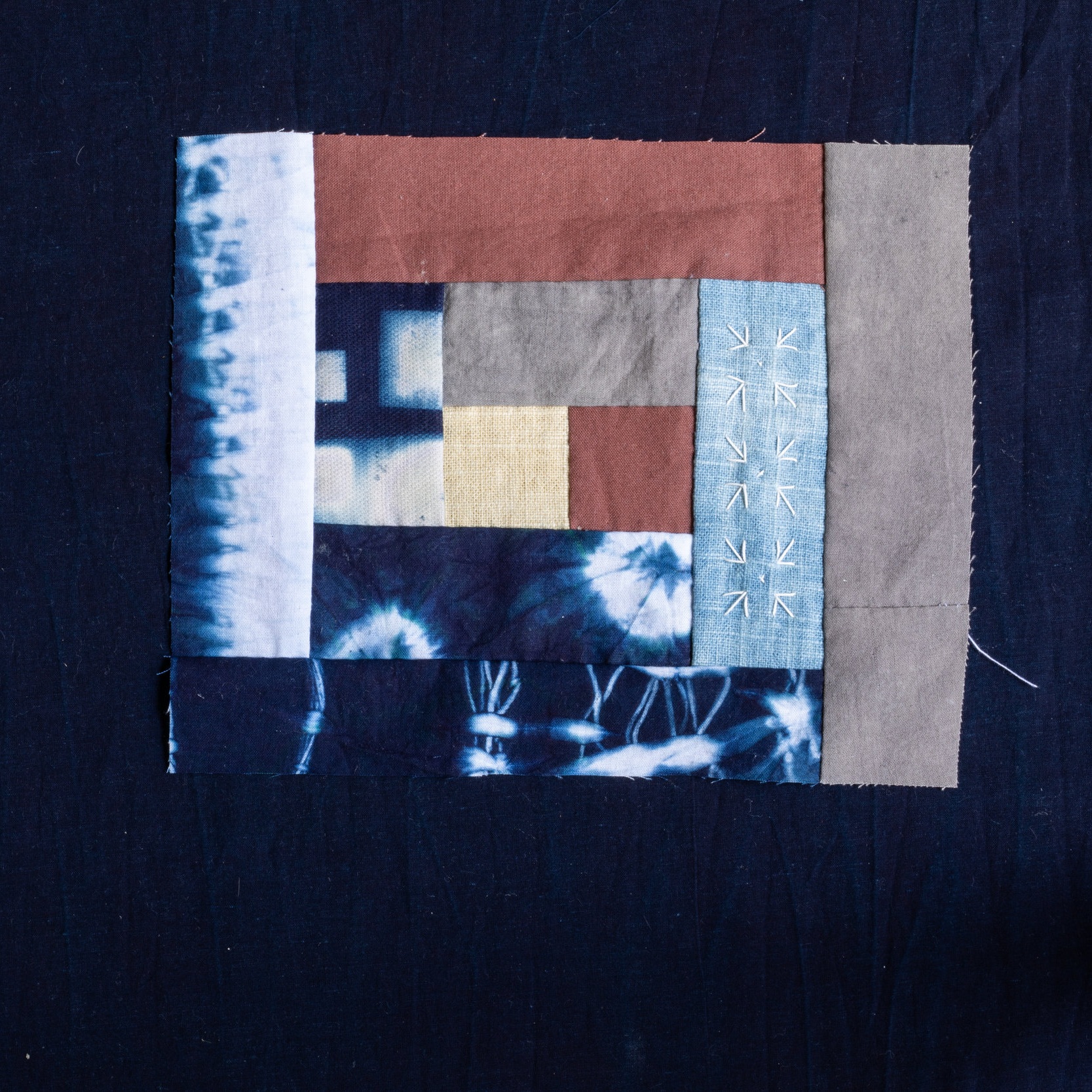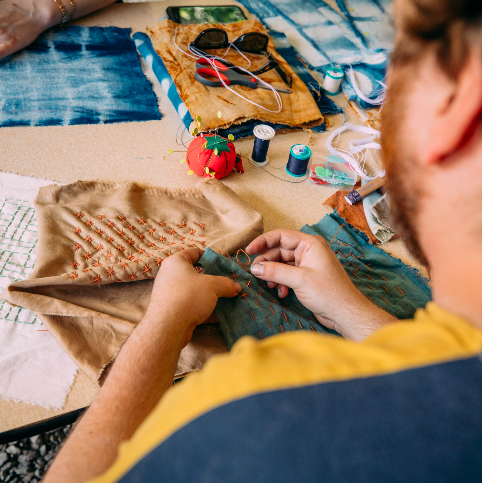 Nov 3 Hand Piecing A Naturally Dyed Quilt
Sunday, Nov 3, 10am – 4pm
Location: 817 W. Davis Street #110
Instructor: Aaron Sanders Head
# of Students: 4-10

In this workshop, students will explore the beautiful world of indigo, hand-stitching and quilt-making. In the first part of the workshop, students will learn to dye natural material in a plant-derived indigo vat, and learn basic shibori techniques for pattern making. Students will then learn introductory hand-piecing techniques for creating a mini log-cabin quilt, and hand-quilting and stitching techniques to add visual interest. Students will combine their dyed fabric with naturally dyed fabric provided by the instructor to create a hand-dyed, hand-pieced wall-hanging.

Materials provided by instructor:
· cotton fabric for dyeing
· scraps of naturally dyed material for adding color
· indigo vats and all related materials
· batting
· quilting and sashiko thread, and assorted materials

Instructor Bio:
Aaron Sanders Head is a curator, critic, and visual artist based in Nashville, TN. He has worked for The Arts Company as Gallery Associate, Lowe Mill ARTS & Entertainment as Gallery Coordinator/Curator, and the Kentuck Museum Association as Artist Liaison. His curatorial work focuses on presenting honest depictions of the complex southern cultural climate through the lens of its artists, while his personal work investigates, restores, and reinterprets historical textile practices, with a focus on natural dyes, hand-mending and hand-stitching.
CANCELLATION POLICY
FOOD AND LODGING

*Enter code BUDDY at checkout to receive 10% off when you register with a friend. If you'd like to book a private workshop for a group of 6 or more please call or email for discounted rates.