September 8 Clay Camp for Adults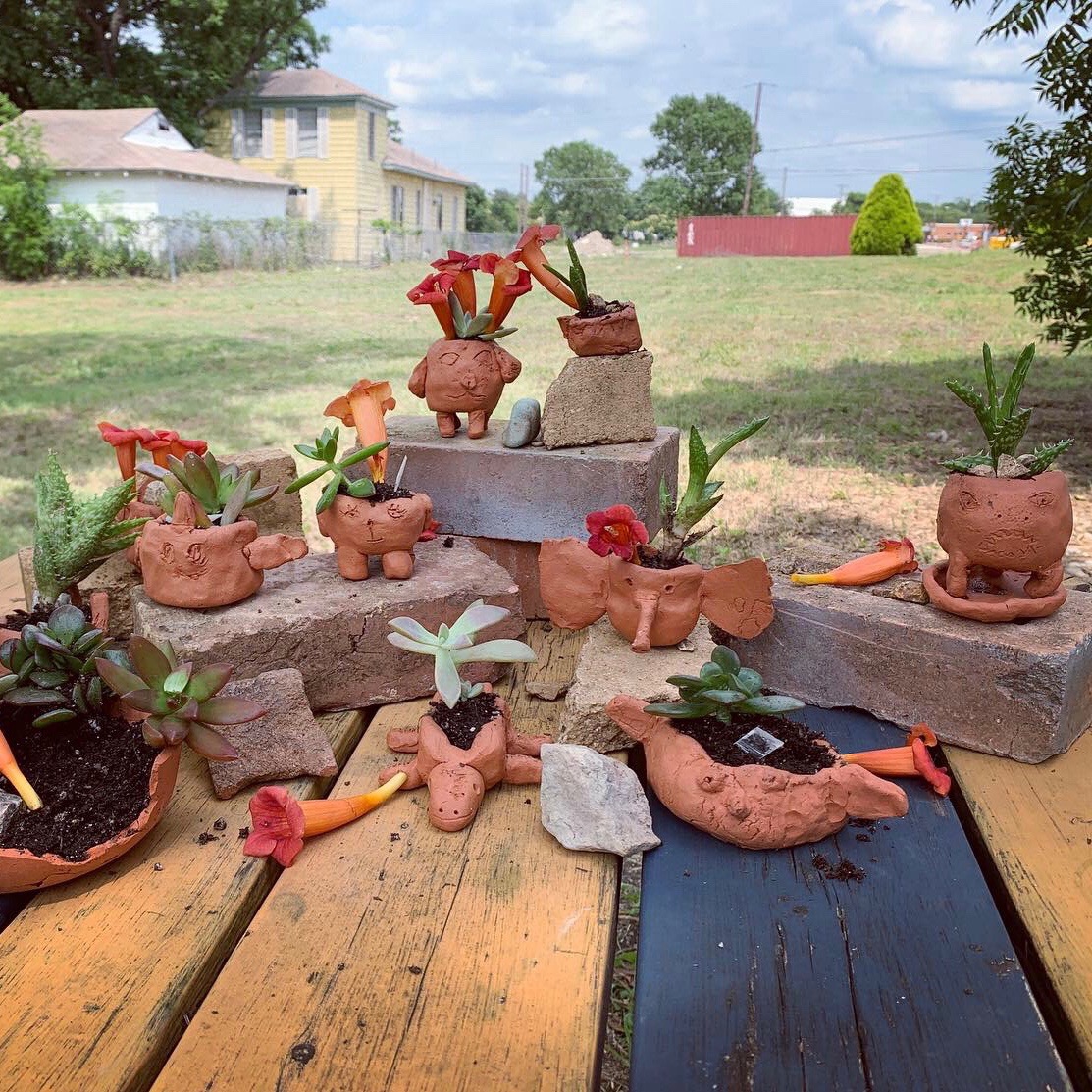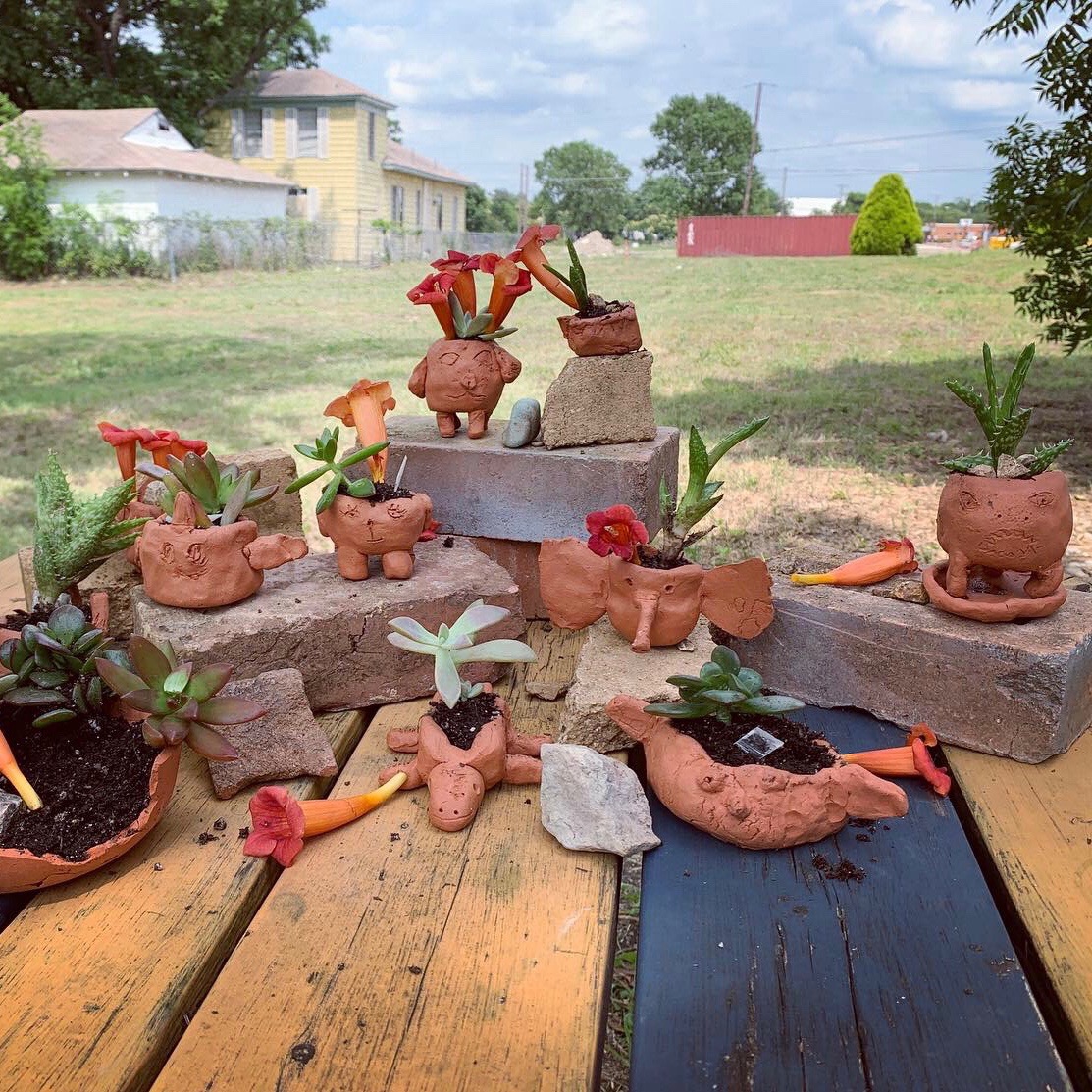 September 8 Clay Camp for Adults
Sunday, September 8 , 12-3pm
Location: 817 W. Davis Street #110
Instructors: Analise Minjarez and Emily Riggert
# of Students: 6 - 12
Here by popular demand: Clay Camp for Adults! In this workshop, students will work with terra cotta earthenware create two hand-built vessels inspired by animals and functional for everyday use. Learn the basics of hand-building, including pinch pot construction and additive & subtractive clay sculpting.
Choose your glaze in class and instructors will bisque, glaze and fire work for pickup two weeks after the class, Friday, September 20th.
CANCELLATION POLICY
FOOD AND LODGING

*Enter code BUDDY at checkout to receive 10% off when you register with a friend.