Jan 24 SYNESTHESIA SERIES: LOOK - Herbal Smoke Blend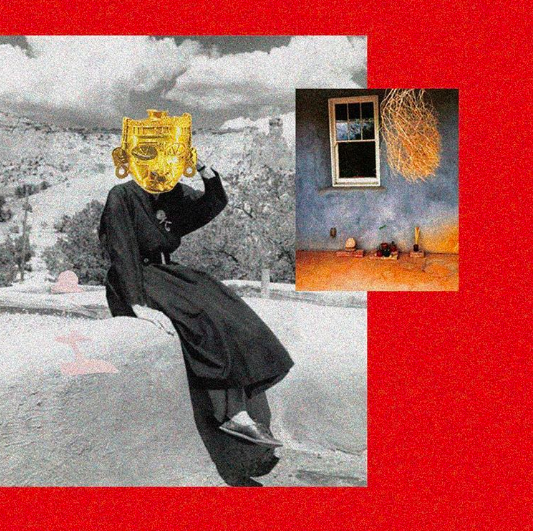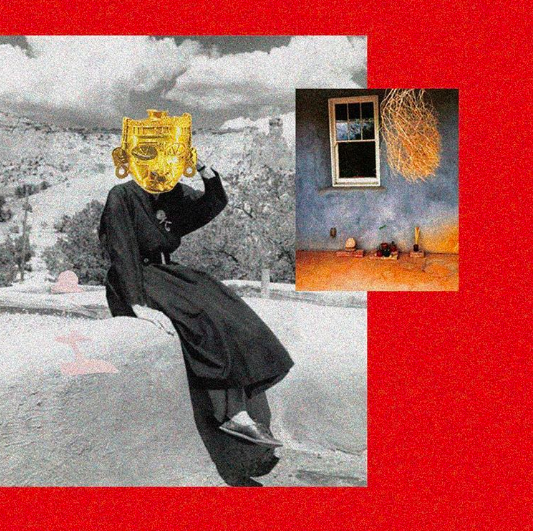 Jan 24 SYNESTHESIA SERIES: LOOK - Herbal Smoke Blend
SYNESTHESIA SERIES
A series of (4) classes that you can take in concert, or solo, that explore the overlap of senses using plant materials in varying finalized formulations. Register for two classes and receive 10% off (enter code MAGIC10), register for all four and receive 15% off (enter code MAGIC15).

Location: 817 W. Davis #110 Street
Instructor: Ash Compton
# of Students : 4-12

Friday, November 15, 6:30-8:30pm
In FEEL we will discuss and discover properties of plant-based oils and essential oils suited for handmade face serums. The workshop will include divinatory practices to tap into your intuition to blend using your body > brain.

Leave with a fresh face and a 1oz custom blended face serum dedicated to your unique chemistry and targeted for your facial requirements (anti-aging, anti-inflammatory, cooling, calming, toning, etc).
Cost $120, 2 hours /////
------------------------------------------------------------>

Friday, December 13, 6:30-8:30pm
In SMELL we will get to know profiles of varying base-notes to best create an amber perfume oil. Incorporating divinatory and artistic practice into blending, we will play with scent and learn how to create an accord. Blend your own musk-y perfume, or use recipes provided to create tried/true blends.

Leave with knowledge of an ancient art, a great sniffer, and a hand-blended pocket amber roll-on perfume that will last you many months.
Cost $120, 2 hours ////
------------------------------------------------------------>
Friday, January 24, 6:30-8:30pm
In LOOK we will create a visionary smoke blend (appropriate for rolling papers, pipes, or to burn over charcoal as a loose smudge stick). We will discuss the history of smoke blends, the properties of herbs used and create divinatory drawings before and after inhaling to work with how herbs can create state-changes and tiny vision quests. Each class member can invent their own blend with herbs provided, or use recipes for (3) pre-ordained blends will be available (vivid dream, mind altering, digestif).

Leave with knowledge and a tin of your own custom organic herb smoke blend.
Cost $85, 2 hours ////
------------------------------------------------------------>

Friday, February 21, 6:30-8:30pm
In TASTE we will discuss and discover medicinal properties of herbs and perform a cupping to taste each herb available to blend to get to know their unique profiles. Using a wheel of taste profiling, and divinatory practices to tap into your intuition; the class will be guided through blending a loose leaf tea for iced or hot tea. We will end with a taste test of each blend before bottling/labeling your custom tea.

Leave with future-blending-confidence, and a hand-blended custom tea suited to your taste.
Cost $85, 2 hours ////
------------------------------------------------------------>
bio:
Marfa-transplant artist and alchemist Ash Compton draws on her Jungian alchemy, depth psychology, herbal studies with her background in art and design to for a psychic-art infusion studies of herbs and scents. Ash is the founder/nose of Fray Ardens.
CANCELLATION POLICY
FOOD AND LODGING

*Enter code BUDDY at checkout to receive 10% off when you register with a friend. If you'd like to book a private workshop for a group of 6 or more please call or email for discounted rates.