Second Saturdays at The Latino Cultural Center
Oil and Cotton creates and leads monthly drop-in family art projects that respond to the Latino Cultural Center's rotating exhibitions and events. Past workshops have included a drum making activity for families attending the opening of American Sabor: Latinos in U.S. Popular Music. Children interpreted traditional rhythms such as Mambo, Samba and Cha Cha into visual patterns to decorate their drums and shaker instruments.
Join us on March 14 and make a Carnival Mask. FREE.
Click to learn more about this Second Saturday event
Discovery Days at the Perot Museum of Nature and Science Center
Oil and Cotton offers monthly art based science programming for Discovery Days on the Second Saturday of the month. Programming includes a Take-Away Activitiy and Art+Science Zine, a Toddler Take Over Table, and Sketching in the Galleries. Families discover science together: create their own experiments, view the live demonstrations, enjoy performances, participate in art-making activities, and more with local community experts.
Join us on March 14 and make a finger print kit and solve your very own mystery. Grab an Art and Science zine full of facts and fun. FREE with entrance fee to museum.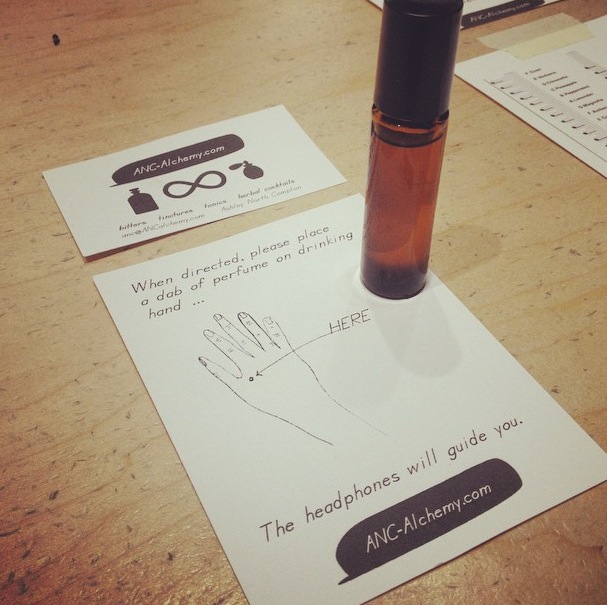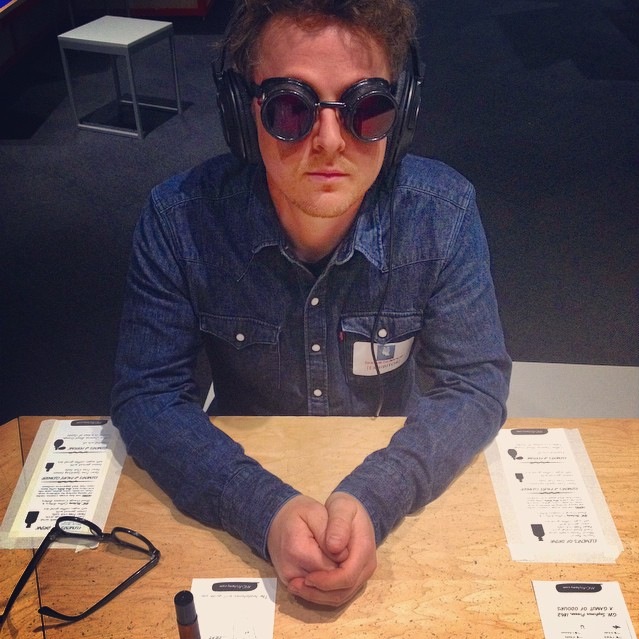 Social Science Nights at the Perot Museum of Nature and Science
Oil and Cotton creates adult programming for "Social Science" late nights at the Perot Nature and Science Center. Each Social Science evening features dynamic performances, talks, guest scientific speakers, demonstrations, films, hands-on experiments and more. Our most recent event was A Shot in the Dark, a Sensorium created by artist and alchemist Ashley North.

Learn more about this event at the Perot Museum
Read about this event at the Dallas Observer