Natural Dye Kit: Organic Indigo Fructose Vat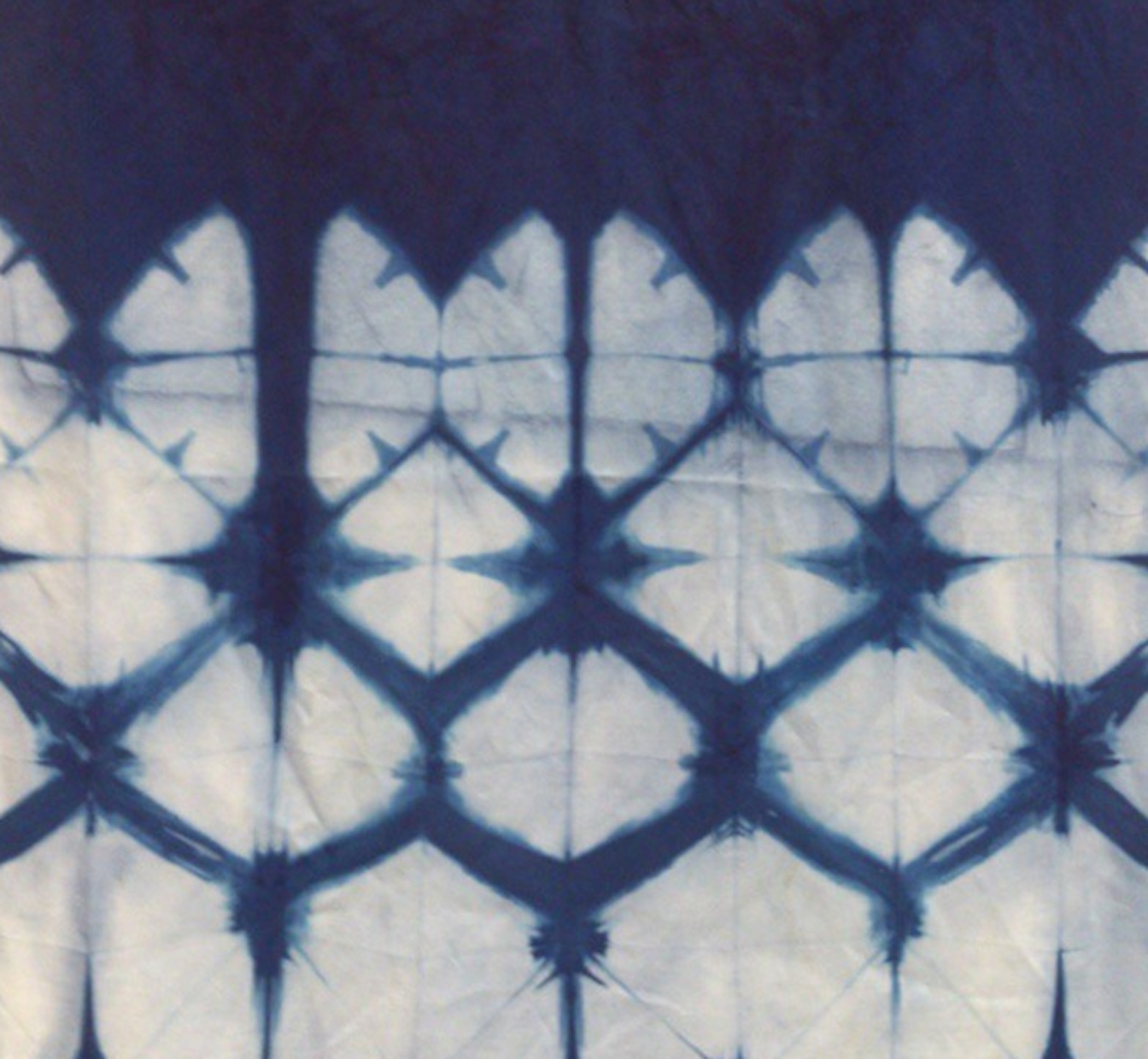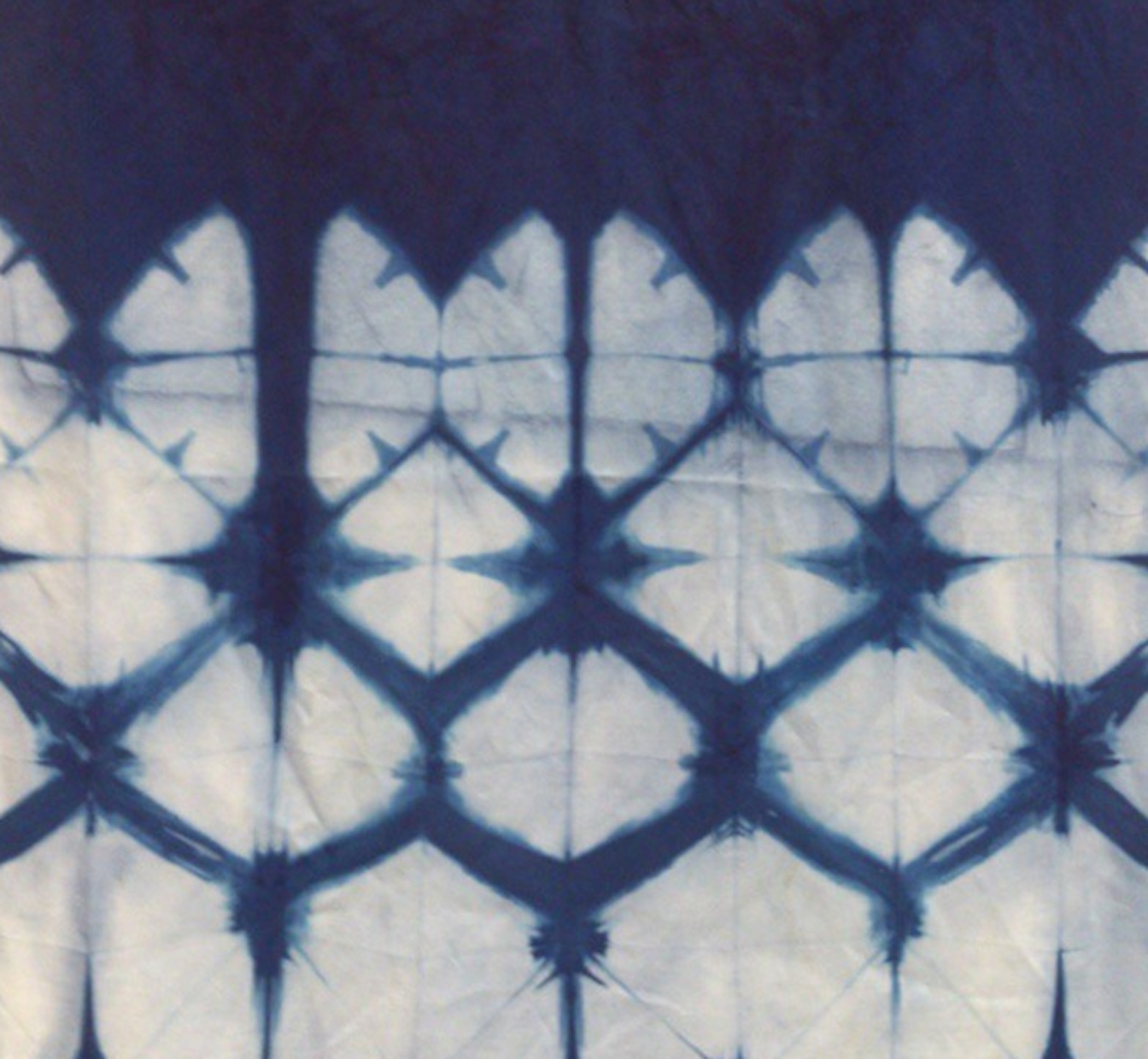 Natural Dye Kit: Organic Indigo Fructose Vat
Indigo is one of very few plant materials that can produce a blue color on cloth. Our Organic Indigo Fructose Vat is handmade from all organic indigo plant matter. It differs from synthetic, or petroleum-based, kits. We invite you to enter the magical world of natural dyes. With this kit, you can explore a range of blues on natural fibers like cotton, linen, silk, or wool. Dye your own table linens, tea towels, or intimates.
Contents:
20g Indigo powder
40g lime powder (calcium hydroxide)
60g fructose powder
latex gloves
rubber bands
Our cooperative business model shares profits directly with artists. Oil and Cotton funds the initial production, allowing artists to bring wild ideas to fruition and share their processes and favorite materials with you in your home studio. We are please to launch this model with Sarita Westrup and Analise Minjarez and their project, Tierre Firme.
Be a part of our Art Revolution!
For wholesale inquiries please contact: wholesale@oilandcotton.com