Toddler Kit: Everything You Need To Be An Artist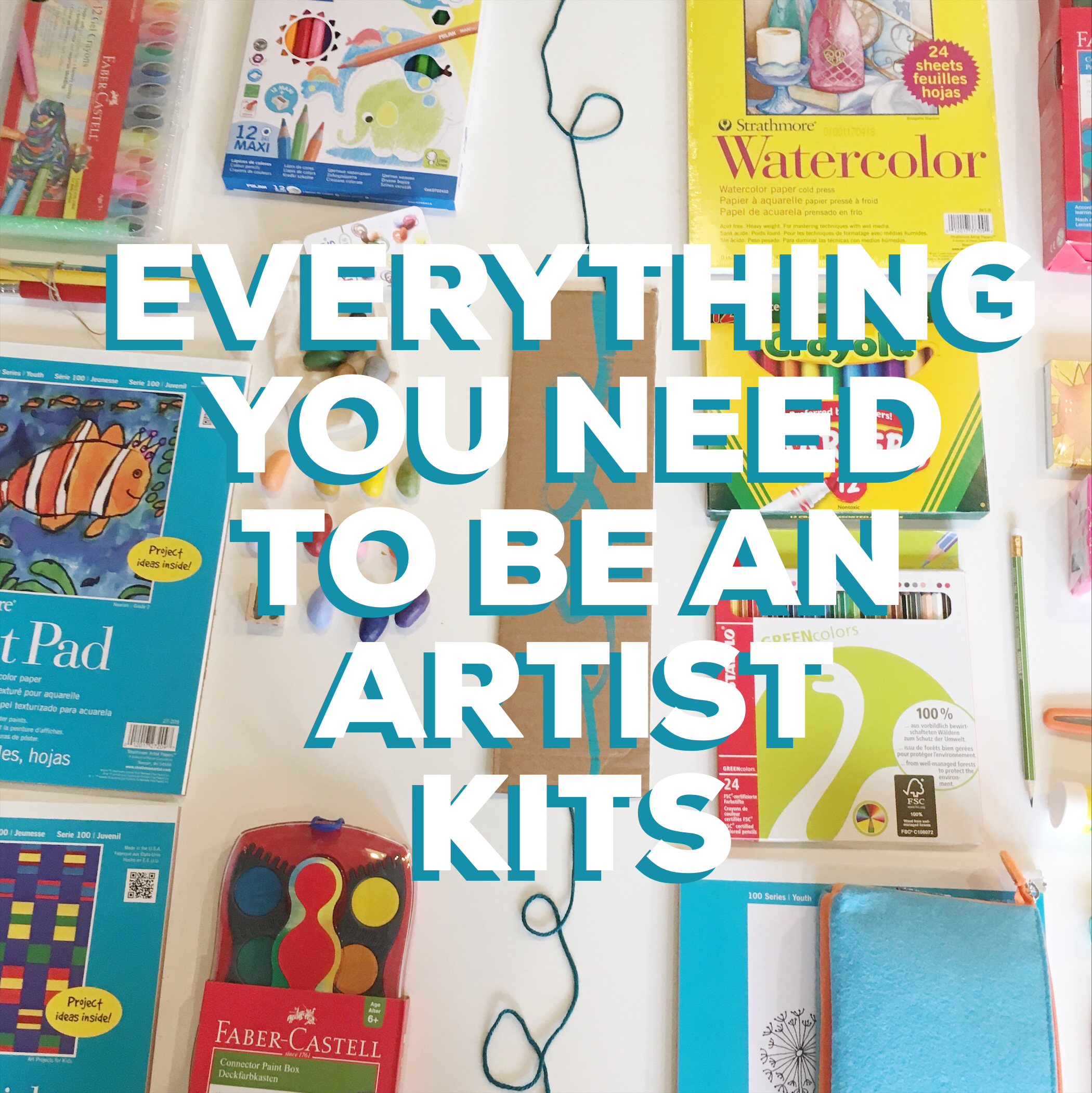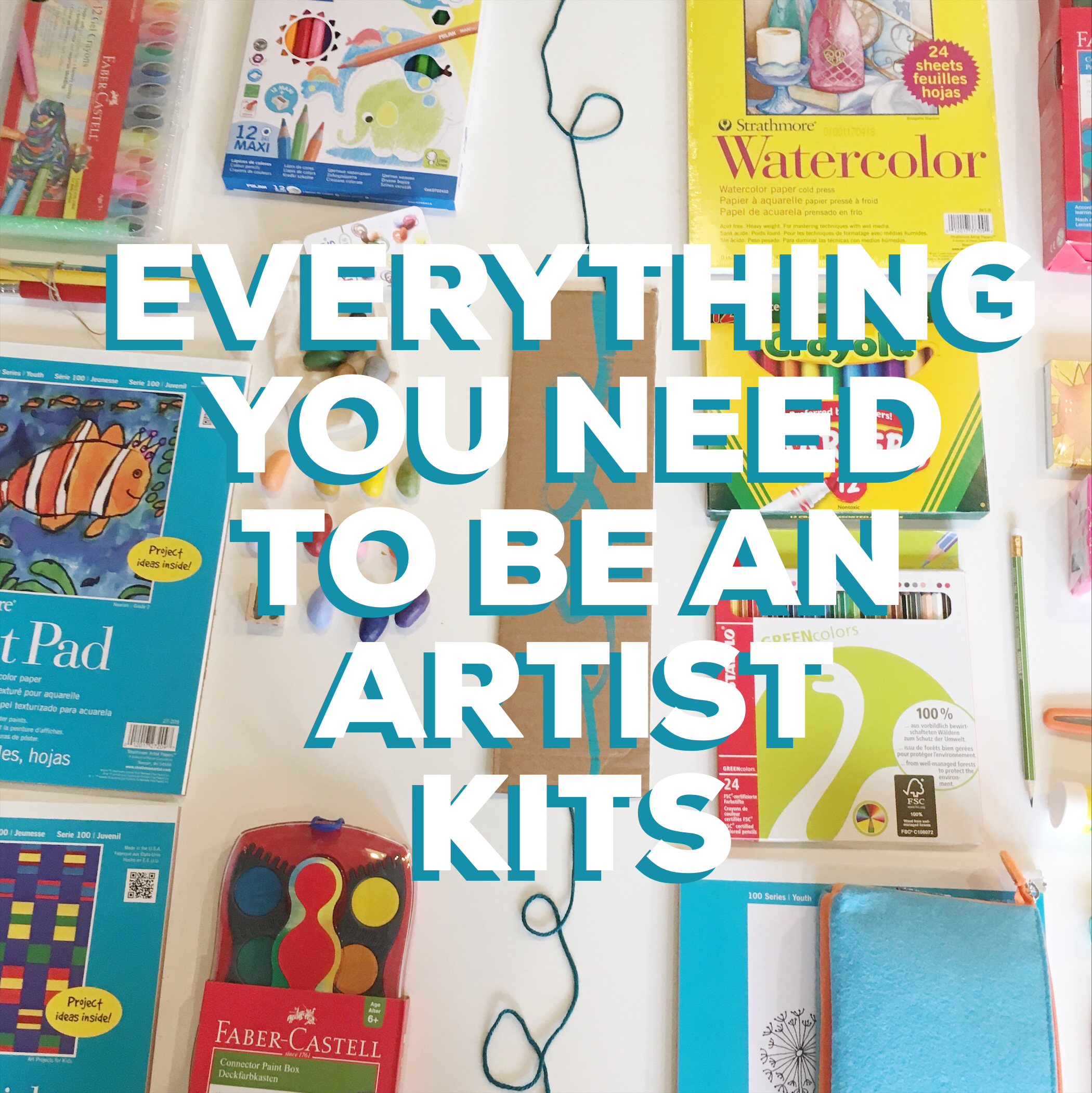 Toddler Kit: Everything You Need To Be An Artist
Let Oil and Cotton create the perfect art supply kit for your little one. We have carefully selected age appropriate tools and artist mediums from our classroom. Below is a sample of what is included. We are happy to customize, just give us a call or send an email.
Flat and Round Big Brushes - make bold stokes with this sturdy kid friendly brush
Milan Color Pencils - these soft pencils create strong marks with little pressure from young hands
Paint Pad - This paper can handle getting wet! It loves layers and lots of paint
Smooth and Bright Construction Paper - this is not your grandma's construction paper
Crayon Rocks - these soft soy based crayons help littles develop their tripod grip
Gel Crayons - better than drawing with lipstick!!!
My First Pencil - our favorite art tool
Wooden Sharpener - stay sharp!!!
Faber Castell Watercolor - bright and rich detachable paint tablet can be reconnected in creative combinations.